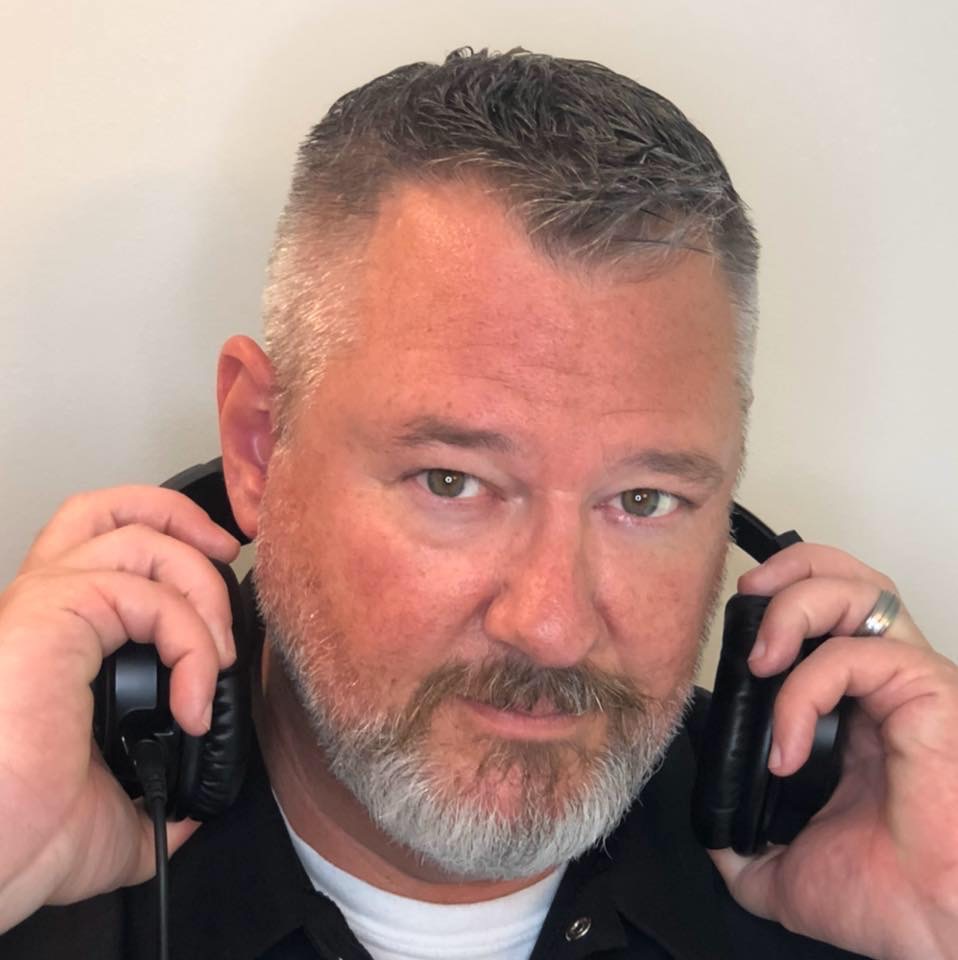 DJ Moose
DJ
Dj Moose is a Atlanta-based DJ with over 20 years of experience at clubs. He has traveled to clubs to spin parties in North America and Europe. Fun, energetic and professional, his personality radiates through the crowd when he spins. He is also a current Tidal Wave Party dj in Las Vegas.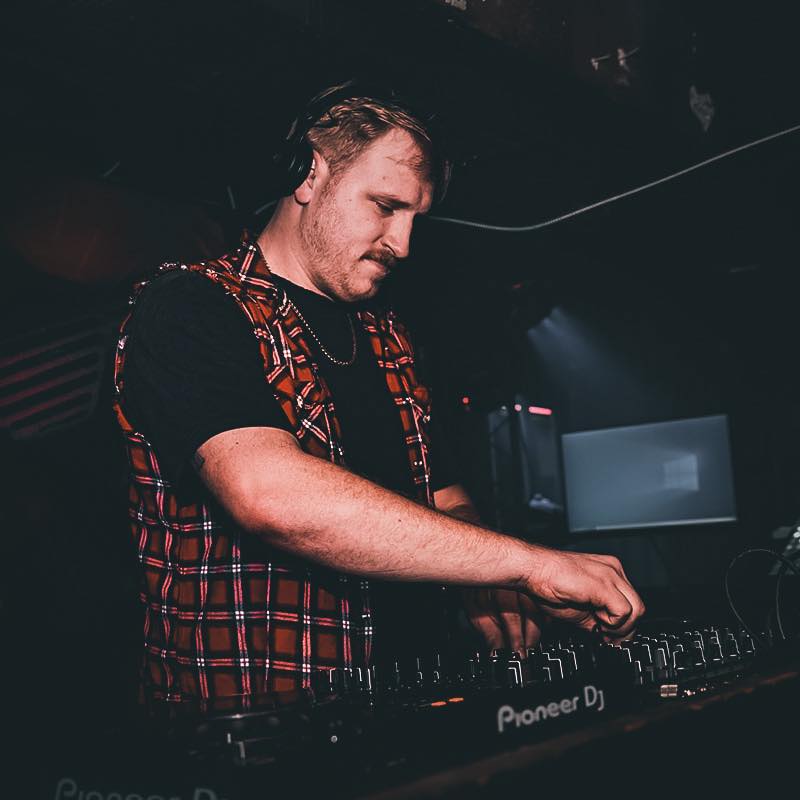 iCharlie
DJ
iCharlie is a talented DJ and producer known for his electrifying sets and music production skills. Focused on Tech House, House, and Deep House, iCharlie knows how to throw a party! Having performed at numerous nightclubs around the country, iCharlie has built a reputation as one of the most exciting DJs on the scene. With his finger on the pulse of the latest trends in electronic music, iCharlie is a must see.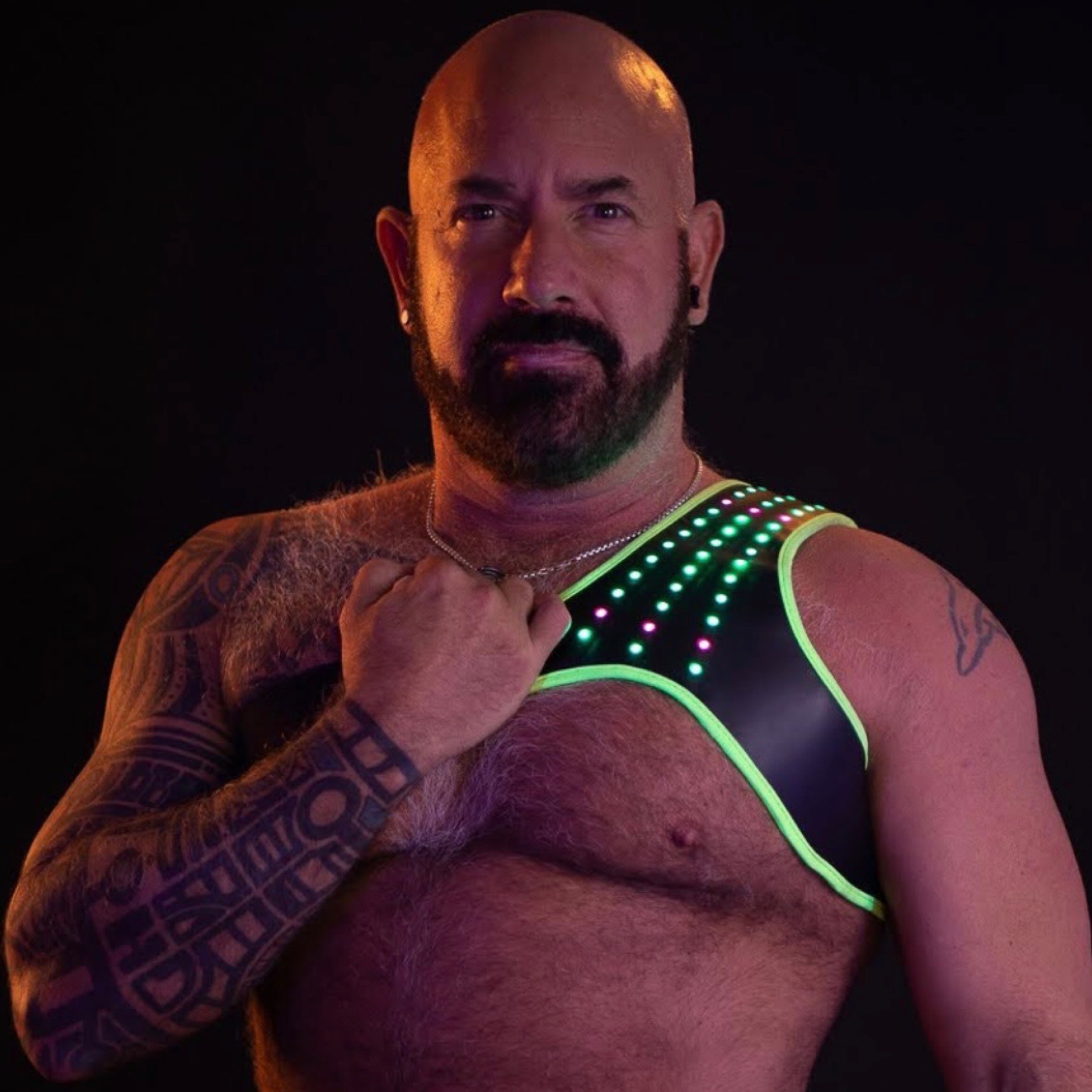 Neon the Glowgobear
DJ
Neon is one of Atlanta Eagle's resident DJ's. His play style is eclectic but centering on big room, vocal tech house, and progressive house. Throwing nods to current and classic music but in a new way. Always lighting up the room, Neon is also a touring DJ having had events in many cities like San Francisco, Toronto, Dallas, Fort Lauderdale, Columbus (OH), and many more.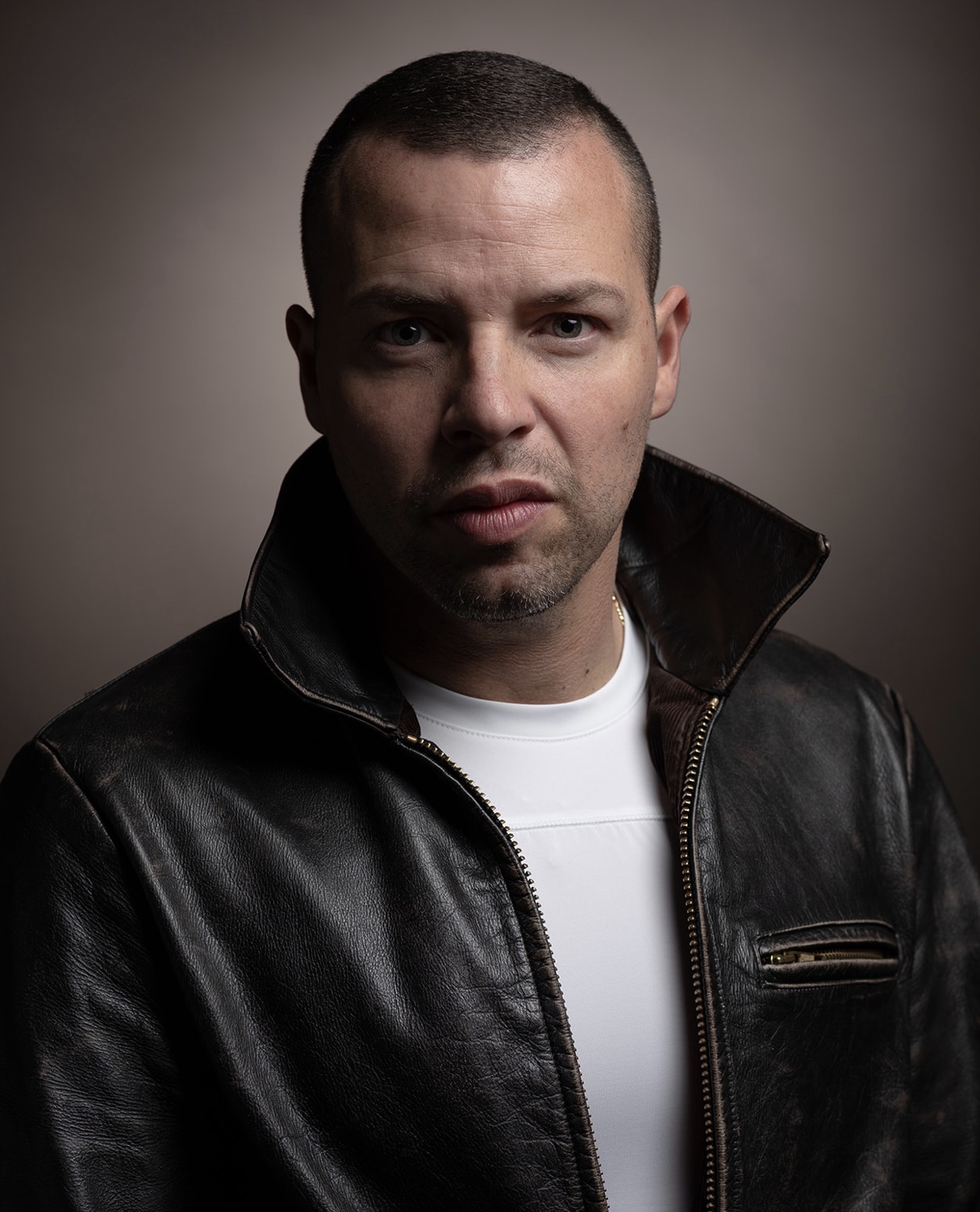 DJ Eric James
DJ
Began his DJing career, playing small parties in Atlanta to help his friends raise money for special causes. He has been spinning at various events and venues over the past 17 years, including a rotating residency at The Atlanta Eagle, The Heretic, and X Midtown. Eric James quickly garnered a following and has built a name for himself in town beyond his monthly residencies. Most notably, he was chosen to provide an opening set for renowned super star DJ , DJ Paulo, and called two more times after that to open for Paulo. Other major accomplishments include, opening for DJ GSP for Pride 2019 and DJing The Toy Party (Atlanta), alongside Trixie Mattel and Monet X Change from RuPaul's Drag Race. One of the major highlights of his DJ career is having the privilege of playing alongside legendary DJ, Producer, and Remixer, DJ Tony Moran.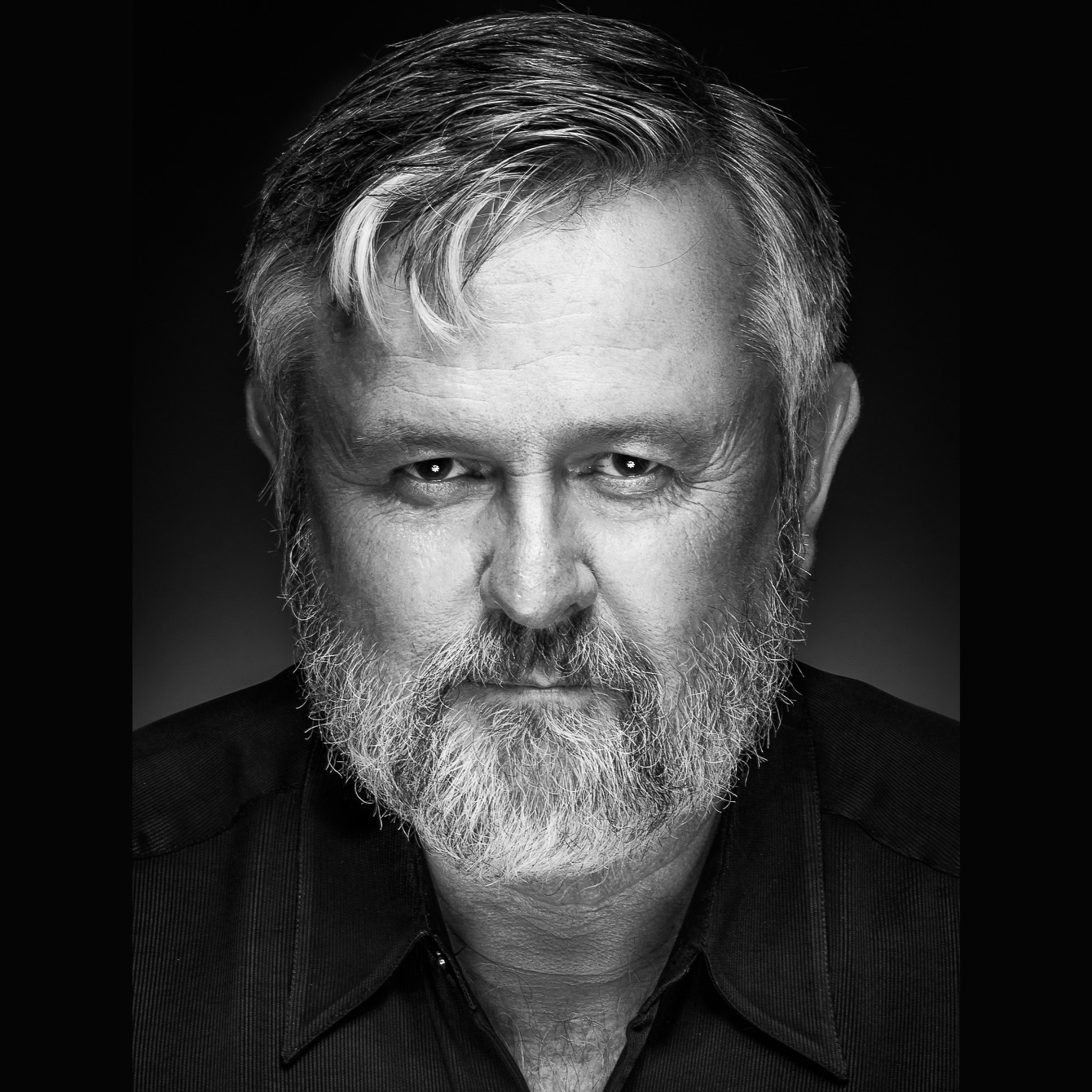 DVJ Mister Richard
DJ
DJ / VJing off and on since 1988. Happily retired from a technical whirlwind Network / Project Manager career with Ma Bell. So back full time now to my real passion for spinning great tunes and making memorable evenings. The Atlanta Eagle has been my home bar since 1991. It's also where I met my lovable husband Michael and we are celebrating 26 years together. It is so exciting to have this important part of my life back with the Eagle's amazing rebirth. See you in electric dreams!
Dj Rob Moore
DJ
DJ Rob Moore is an award winning, billboard chart topping International Dj / Remixer / Producer. Spinning, producing, and remixing a collection of Circuit, Vocal-House Tech- house, and top 40 club tracks. With over 25 years and 171 remixes under his belt, Rob has had a lot of time to develop his style and sound. Robs blend of uplifting vocals, hard pounding bass lines, and punchy synth grooves, will sure have you on your feet all night long. Rob tours all over the country Djing, including West Hollywood, Los Angeles, San Francisco, Las Vegas, Houston, Rochester, Chicago, Asheville, Orlando, Tampa, Miami, and Fort Lauderdale. With international gig's in Amsterdam, and Nice France (and more on the books). Rob often says, "No matter where I go, the Atlanta Eagle will always be my home. It holds a special place in my heart."